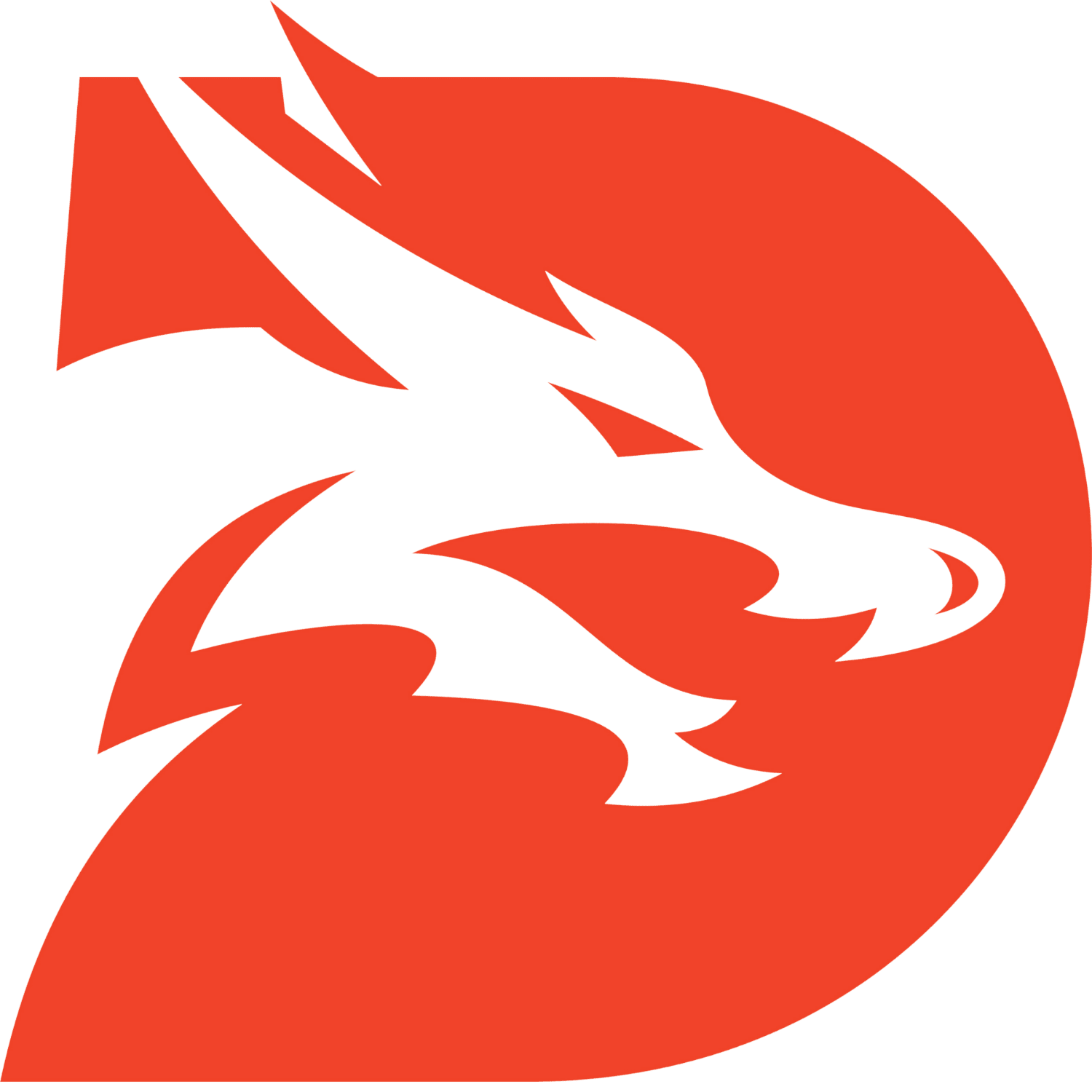 Our Journey
Setting New Standards in Automotive Services
Dragon Automotives has been a cornerstone in the realm of automotive repairs and insurance work. Our inception was driven by the aim to provide superior, reliable, and cost-effective automotive solutions. Over the years, we have fine-tuned our services to meet the evolving needs of our clientele and the automotive industry.
Our Vision
Steering Excellence, One Repair at a Time.
To be the automotive service provider of choice, known for excellence in repairs, insurance work, and customer-centric services.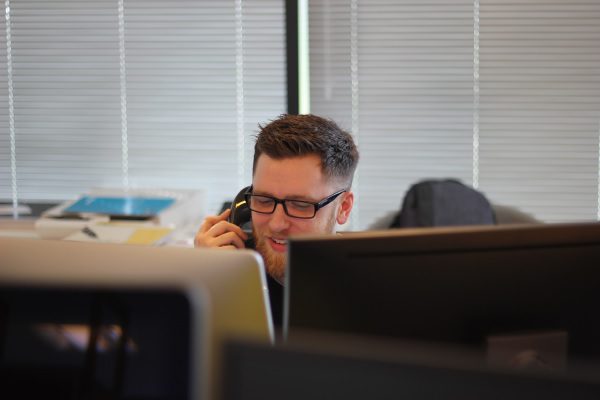 Our Mission
Beyond Repairs: A Journey of Trust and Sustainability.
Delivering unparalleled automotive repair services with integrity, expertise, and a commitment to sustainability and customer satisfaction.
Our Core Services
Repair specialists
Fleet Repairs: Tailored repair packages that ensure minimal downtime and maximized efficiency for your fleet.
Insurance Repair Specialists: Navigating the repair process seamlessly with insurers, delivering timely, cost-effective solutions.
Hybrid & Electric Vehicle Repair: Pioneering in hybrid and electric vehicle repairs including battery case repairs and exchanges.
Vehicle Assessment & Reporting: Comprehensive vehicle assessments and reports for a myriad of testing and repair services.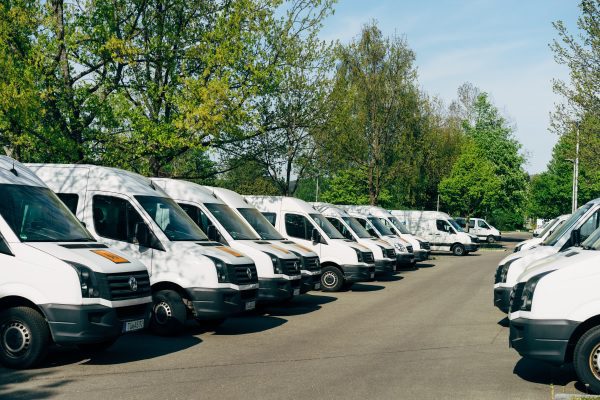 Satisfied Client Feedback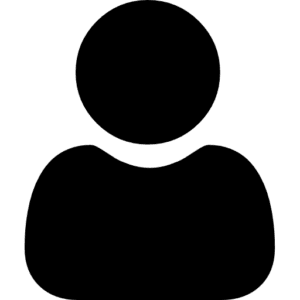 Jane D.
-Fleet Manager
"After a missfuel, Dragon Automotives repaired my vehicle with utmost professionalism. Their team made sure I was updated at every step, and the repairs was exceptional. I couldn't have asked for a smoother process!"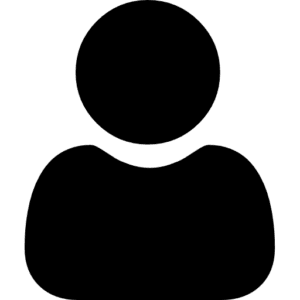 Mark S.
-Insurance Agent
"The integrity and expertise at Dragon Automotives are unmatched. Their commitment to sustainability is evident in their operations, and the customer service is top-notch. It's comforting to have an automotive service provider that genuinely cares about the environment and customer satisfaction."