For close to two decades, Dragon Engines has built a reputation as one of the foremost Fleet Support Companies in the UK and as one of the Premier engine suppliers world-wide via a commitment to the quality of service, products and customer care we provide. Through substantial investment in infrastructure, enabling us to produce a world class product our customer base has expanded world-wide; this has only been possible through a high quality service and a dedication to old and new customers alike.
All of our engines are of the highest quality and meet the strict requirements of the F.E.R. (Federation of Engine Remanufacturers), and with a product range which includes remanufactured engines, used tested engines and engine related products we are able to satisfy the requirement of our most demanding customer. With a customer base which includes some of the largest Fleet and Warranty providers in the UK including LEX, LeasePlan, Warranty Direct and AA/Motorway Direct to name but a few we are confident that whatever your requirements we have a service and product to meet your requirements.
As one of the UK's largest Fleet workshops we are able to offer our customers the solution which best suits their requirement, whether that is a supply only option up to and including a full turnkey uplift, repair and return to end user solution, we are sure we have a service and product to suit you.
Dragon automotives is a leading fleet and insurance support group in the automotive industry. We are also an established premier engine supplier nationwide. Founded in chesterfield 1997, today we see the family business committed to the quality of service provided from product knowledge to customer care.
The company's office workshop and engine remanufacturing facilities are located in chesterfield derbyshire, with our highly trained team. Dragon automotive's main aim is to provide a quality of service with a solution to suit every customer's requirements.
Specializing in support services to fleet warranty and insurance companies, whilst also having facilities to remanufacture engines in-house, dragon automotive's product range includes all elements of the modern day powertrain, including engines transmission, drivetrain, and all ancillary components. Components including fuel injection, turbo charges, and exhaust after treatment.
As one of the uk's largest fleet workshops, dragon automotives has the ability to offer anything from supply only, up to and including a full turnkey uplift repair and return to the end user solution.
All remanufactured engines are of the highest quality and meet the strict requirements of the federation of engine remanufactures.
We Work With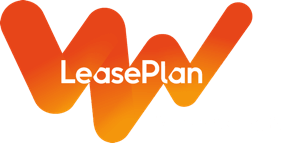 We Work With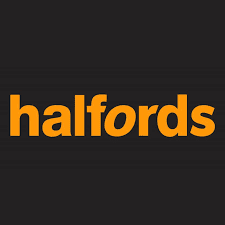 We Work With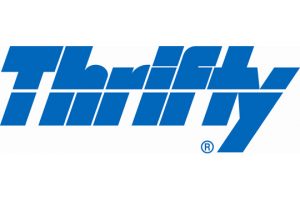 We Work With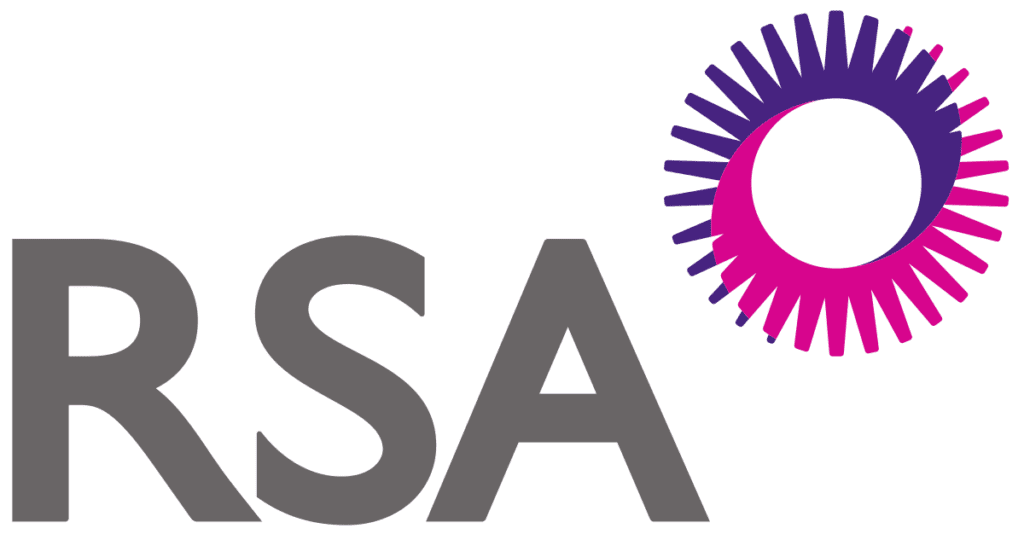 We Work With

We Work With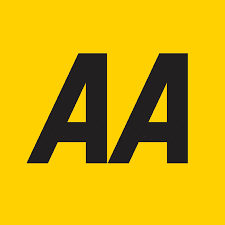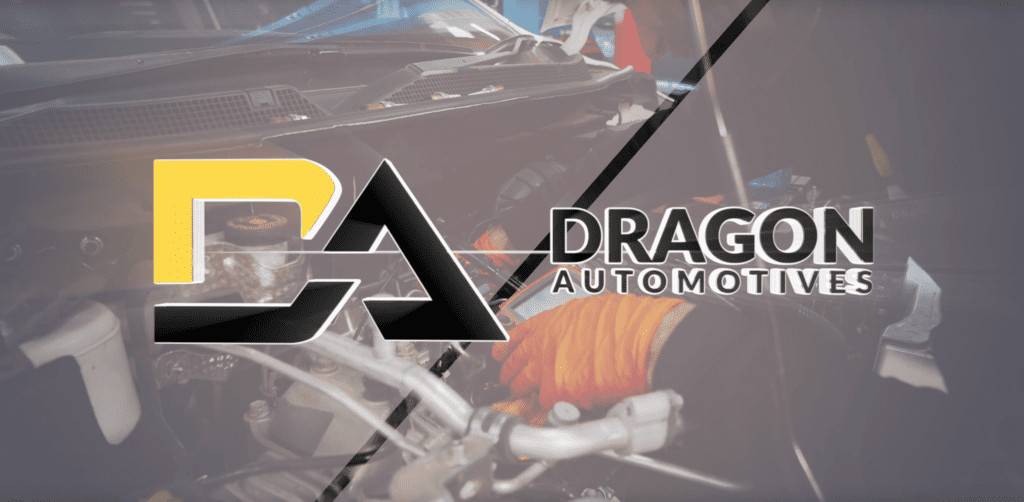 Dragon automotives has a strong commitment to the environment, and to help decrease carbon emission rates. As an engine remanufacturer we are able to do this through the reconditioning of core engines. The philosophy is if we can reuse and remanufacture engines, gearboxes, and associated parts, it provides our customers with an environmentally friendly, and cost-effective option to purchasing new parts.