Your Trusted Automotive Repair Specialist
At Dragon Automotives, we excel in providing seamless insurance repair and work solutions, ensuring your vehicles are road-ready in no time. Our state-of-the-art facilities coupled with certified expertise guarantee a hassle-free service experience.
Our Service
Contact Us Now
Want to learn more about our insurance services?

Insurance Work Specialization
we specialise in insurance work to provide you with reliable and efficient solutions.

Fleet Repairs
From minor repairs to major unit replacements, we ensure your fleet remains road-ready.

Hybrid & Electric Vehicle Repair
As pioneers in hybrid and electric vehicle repairs, we guarantee reliable testing and repair services.

Comprehensive Vehicle Assessments & Reports
Gain in-depth insights with our vehicle assessments and reports covering a broad testing service.

Specialised Repair Solutions
Specialised services including Turnkey Solutions, Rodent Infestations, Lost Key Replacements and Engine Missfuel Repair.

Smart Workshops
Stay updated at every stage of the repair process with real-time updates through our Smart Workshops feature.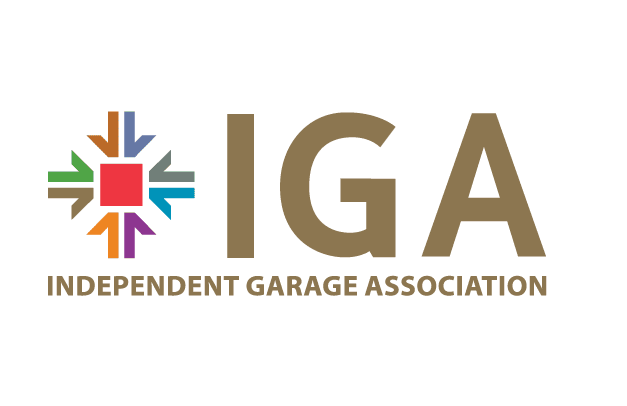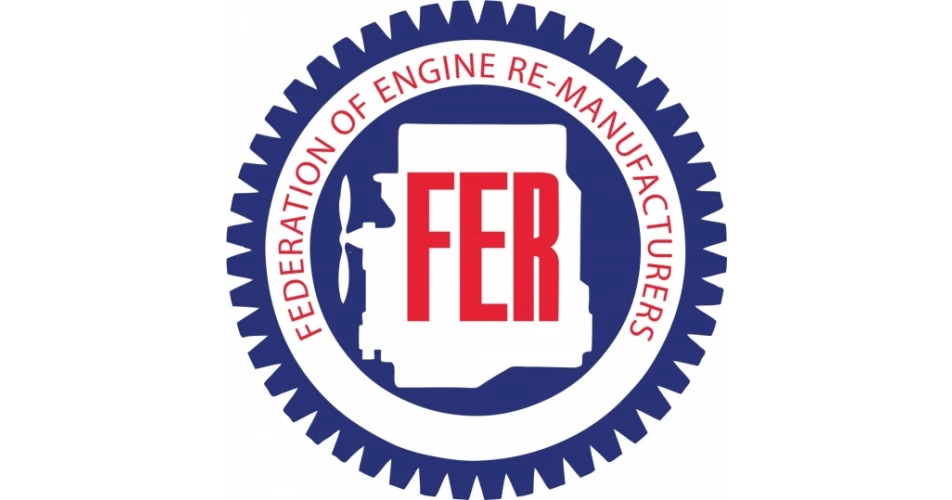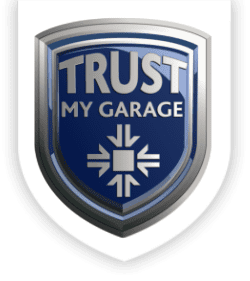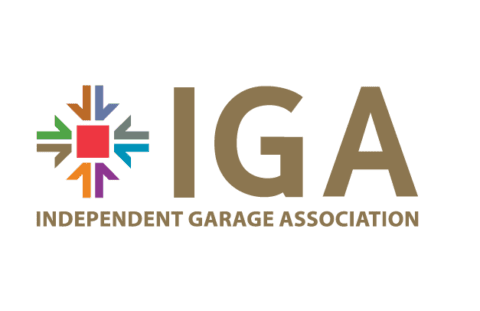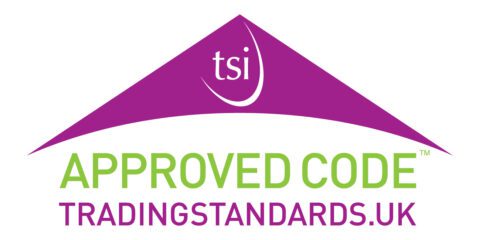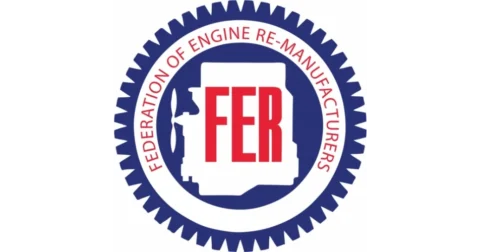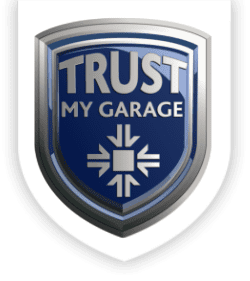 Years Of Experience | Est 1997
Dragon Automotives has been a cornerstone in the realm of automotive repairs and insurance work. Our inception was driven by the aim to provide superior, reliable, and cost-effective automotive solutions. Over the years, we have fine-tuned our services to meet the evolving needs of our clientele and the automotive industry.
Our Core Services
Repair specialists
Fleet Repairs: Tailored repair packages that ensure minimal downtime and maximized efficiency for your fleet.
Insurance Repair Specialists: Navigating the repair process seamlessly with insurers, delivering timely, cost-effective solutions.
Hybrid & Electric Vehicle Repair: Pioneering in hybrid and electric vehicle repairs including battery case repairs and exchanges.
Vehicle Assessment & Reporting: Comprehensive vehicle assessments and reports for a myriad of testing and repair services.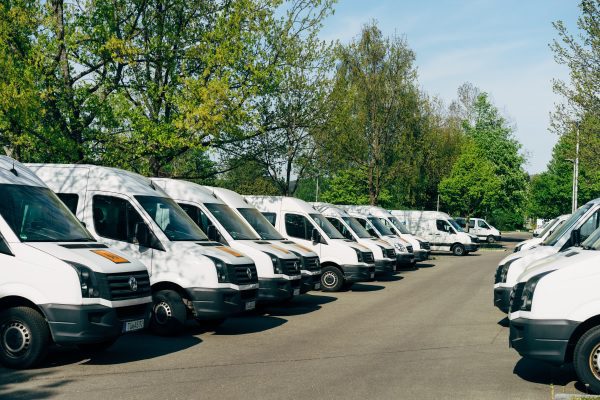 Satisfied Client Feedback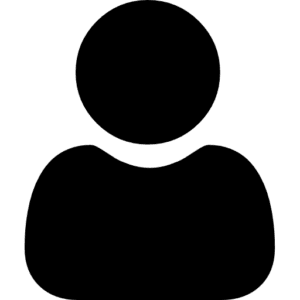 Jane D.
-Fleet Manager
"After a missfuel, Dragon Automotives repaired my vehicle with utmost professionalism. Their team made sure I was updated at every step, and the repairs was exceptional. I couldn't have asked for a smoother process!"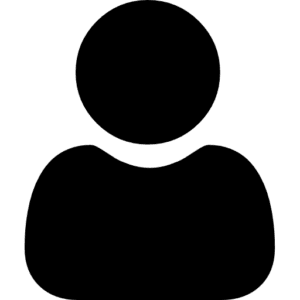 Mark S.
-Insurance Agent
"The integrity and expertise at Dragon Automotives are unmatched. Their commitment to sustainability is evident in their operations, and the customer service is top-notch. It's comforting to have an automotive service provider that genuinely cares about the environment and customer satisfaction."